Fair-market value
Cash offer
Flexible closing
No 'low-ball' offers
Clear communication
No commissions
Easy transaction
Looking to sell your house the EASY way for FAIR-MARKET value?
We understand the challenges.
With 40 years of experience in the housing industry, we understand the challenges home owners face when looking to sell their house.
Why choose Easy Button Properties?
No costly upgrades.
Offers based on current, legitimate comps.

No inconvenient showing schedules.

Up to 60 days to move.
No worry on appraisal values.
Easy transactions.
No delays in negotiations.
Reliable, fast communication.
We know. Lots of companies are trying to buy your house. TV commercials... Radio ads... Flyers in the mail... But many of them offer below-market offers, make promises they don't keep and prey on emotions when sellers think there are no options and an under-value offer is the best they can hope for.
Easy Button Properties is different.
We will give you FAIR-MARKET value in a CASH offer for your home, with no cut-rate offers and no hassles. Close in as little as 2 weeks or stay up to 60 days to make your move EASY with our flexible closings.
You will get clear, honest communication every step of the way and feel confidence the transaction will be done right.

Plus, there are No Commissions!
Easy Button Properties owners, Tom and Kerrie O'Connor, are active members of their community, serving in business and civic organizations throughout Cass County, Missouri.  They are passionate about family, being outdoors, hard work and helping others. The O'Connors have built their personal and professional reputations on honesty, integrity, responsibility, loyalty, referrals and caring.  Their mission is to create a 'win-win' by earning your trust and make selling your house EASY.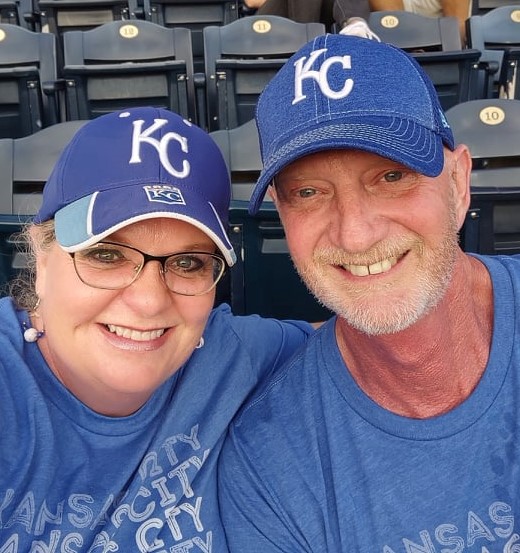 Don't settle for a cheap offer.
Whatever your reasons, Easy Button Properties makes selling easy.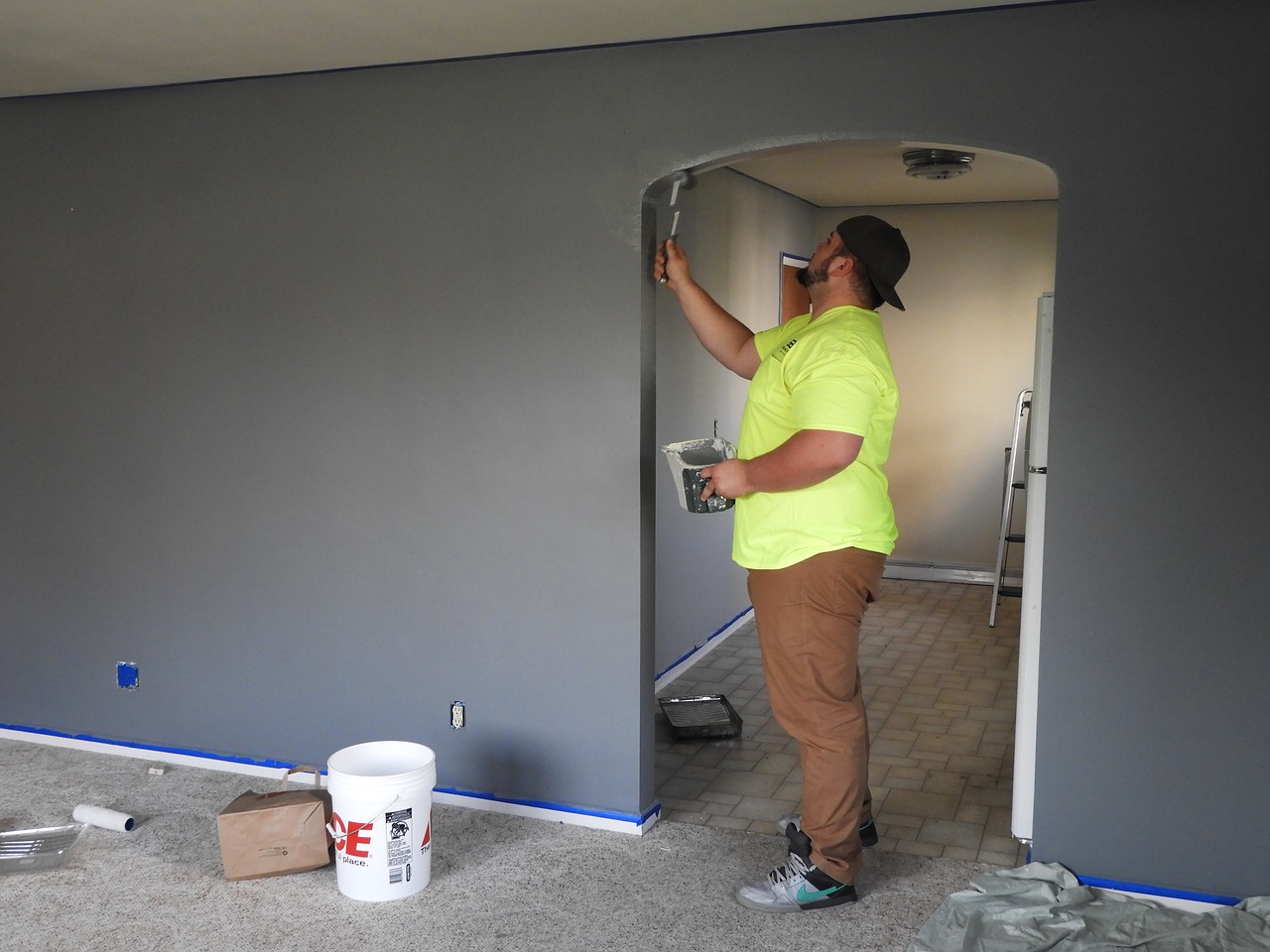 "I want to sell my house, but to get the best value, I need to fix This, and This, and This, and This…" The traditional steps in selling your house can be overwhelming — Updating. Painting. Replacing carpet. Fixing the dripping faucet. Last-minute showings. Keeping the house clean. Packing away clutter. Appraisals. Inspections (with more repairs.)  Keeping your fingers crossed that the deal makes it to closing on time.  Easy Button Properties eliminates all that with a cash offer that can close in as little as 2 weeks.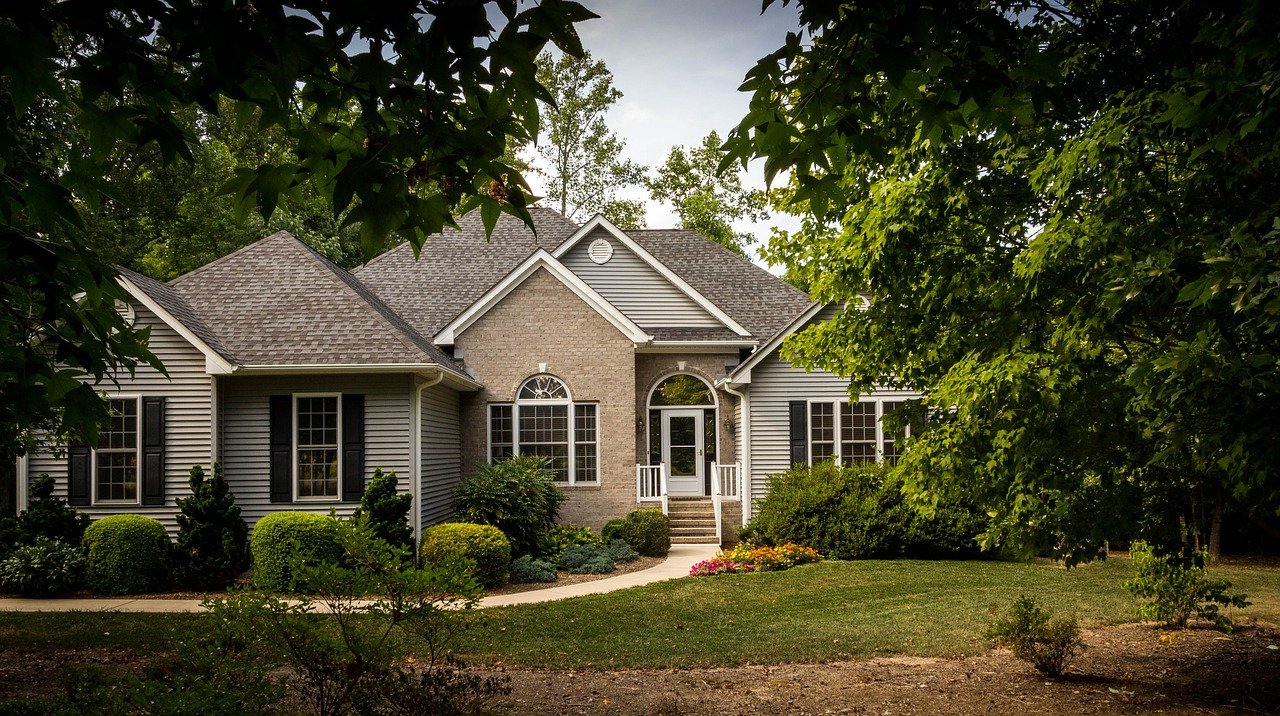 Willing real estate property is a wonderful way for someone to show how much you meant to them, but what do you do with an extra house? Easy Button Properties will convert your loved one's gift into CASH the easy way at a fair value.
Whether you are helping Mom move into a new home setting, going through a divorce or downsizing, Easy Button Properties can make dealing with the "extra" house simple and painless.
Selling a house the traditional way means shifting your schedule on a dime. It's not always convenient to run out the door at the last minute, making sure Fido is secure or picking up day-to-day "life" so your house shows in the best way possible. Easy Button Properties eliminates all that.
Combining households often means you have an extra house to "deal with". You are probably excited to move on to the next chapter of your life, so why hassle with listing, showing, selling and waiting on your secondary property? Easy Button Properties can get you CASH in hand FAST so you can spend it on the future of your dreams! Plus, selling your house for cash can eliminate "contingencies" when purchasing your next home.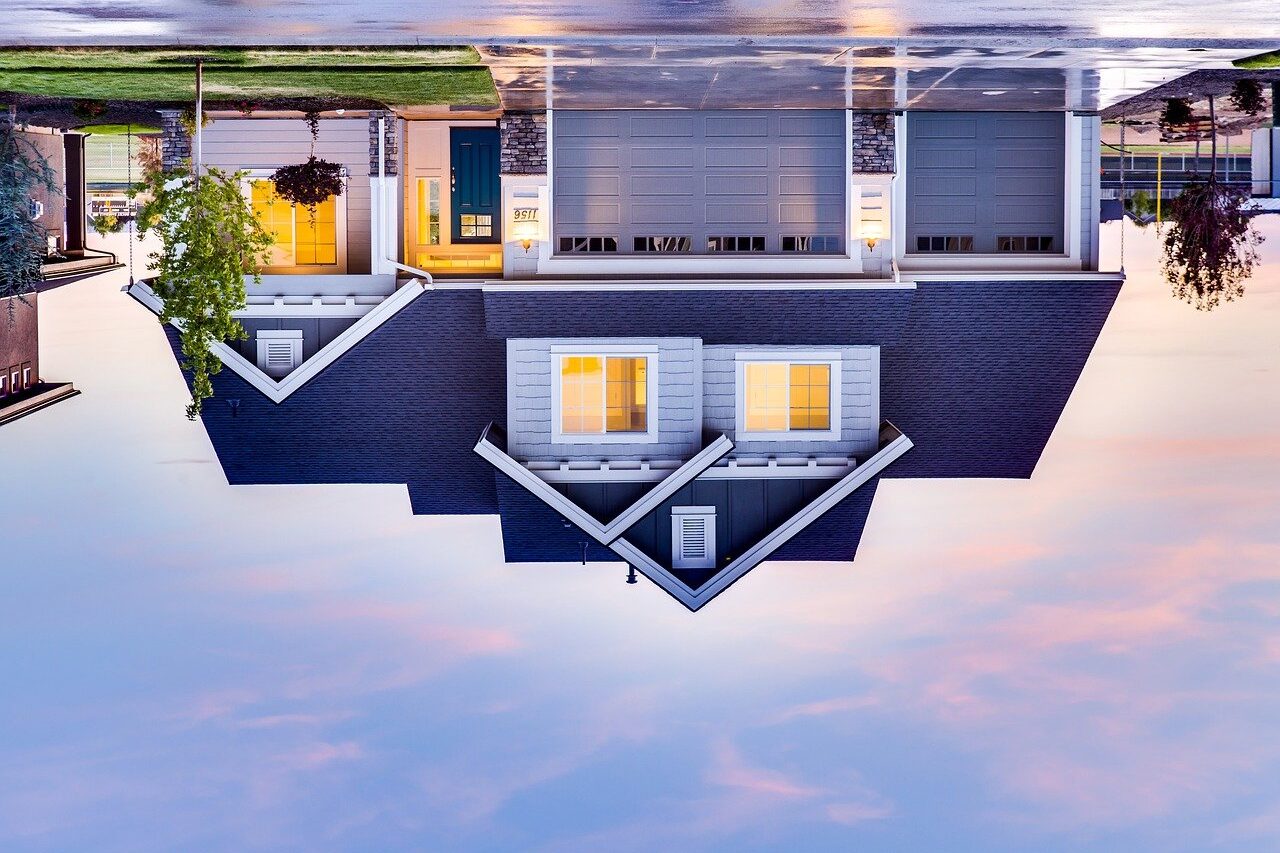 We get it. Sometimes things in life just happen.  Next thing  you know, you are getting phone calls or perhaps are facing legal action. It can all be very overwhelming, but you DON'T HAVE TO SETTLE for cut-rate offers out of desperation. Easy Button Properties can help. Wouldn't the possibility of an extra $5,000 or $10,000 be worth checking into?
What Easy Button Properties can do for you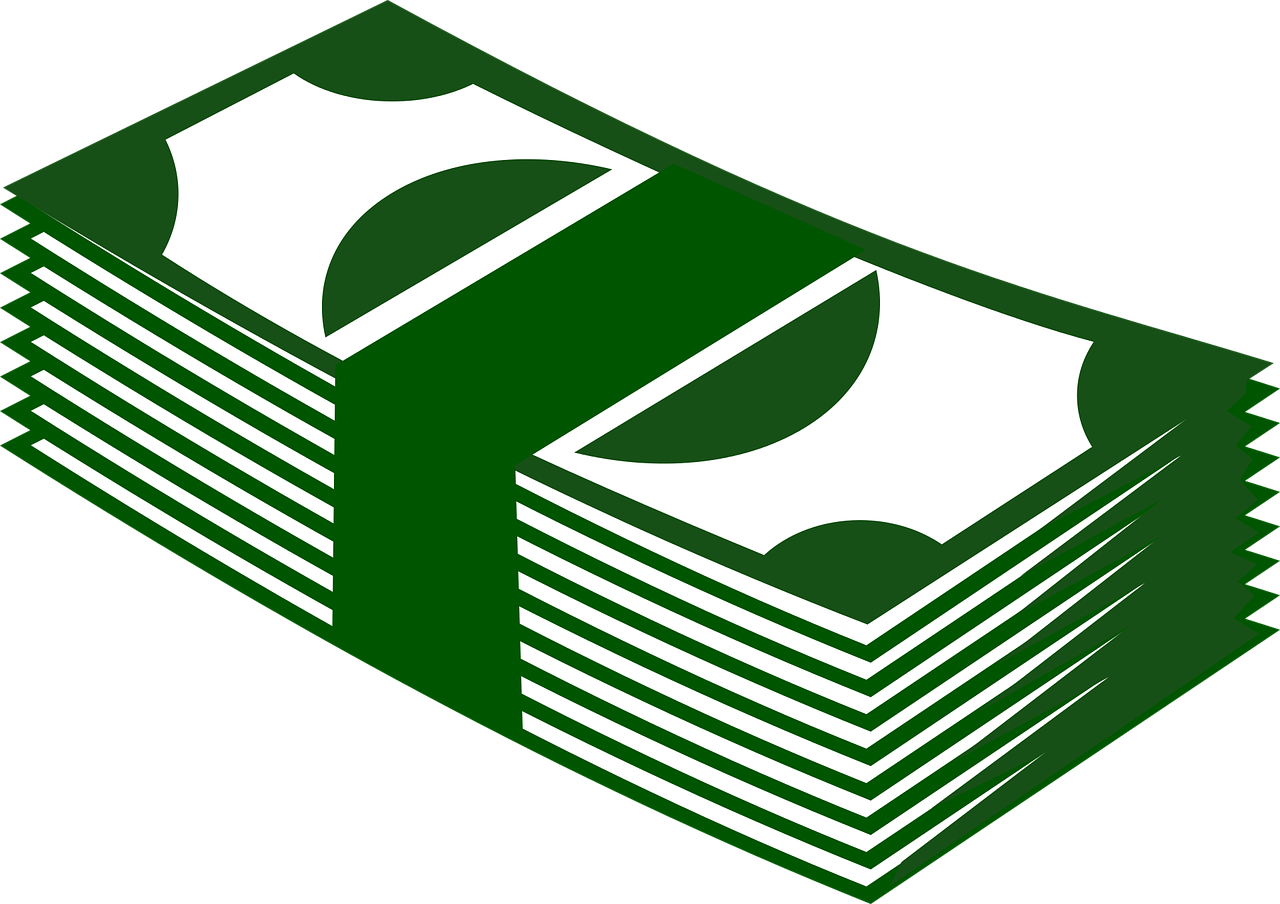 You do not have to settle for low-ball offers. You have another option! We buy houses As Is at FAIR MARKET value. CASH offers with fast, flexible closings make selling your house EASY.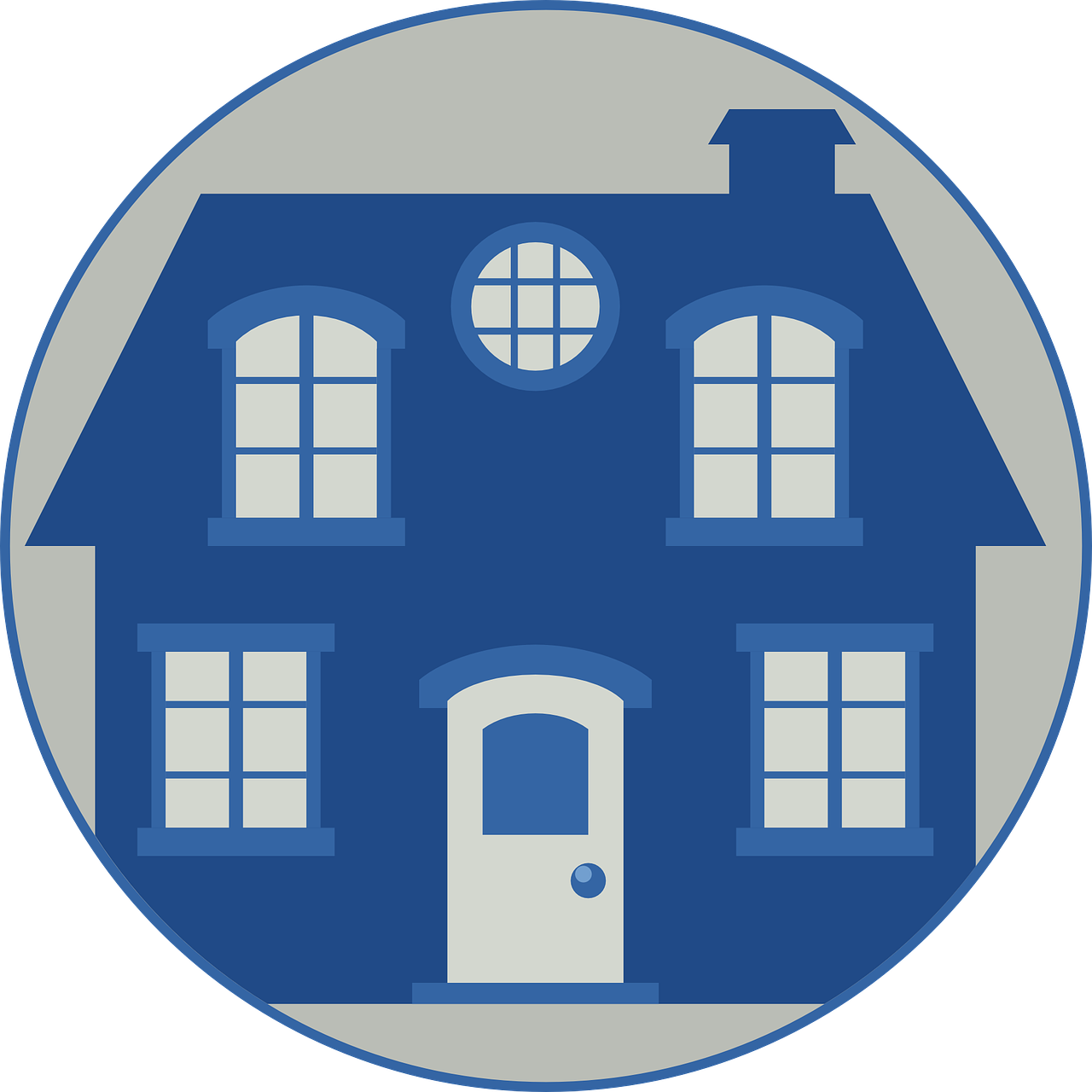 Licensed in Missouri and Kansas, we can help you find the perfect house to call home. First-time home buyers hold a special place in our hearts, but we can help you find any size house to suit your growing (or shrinking) family's needs.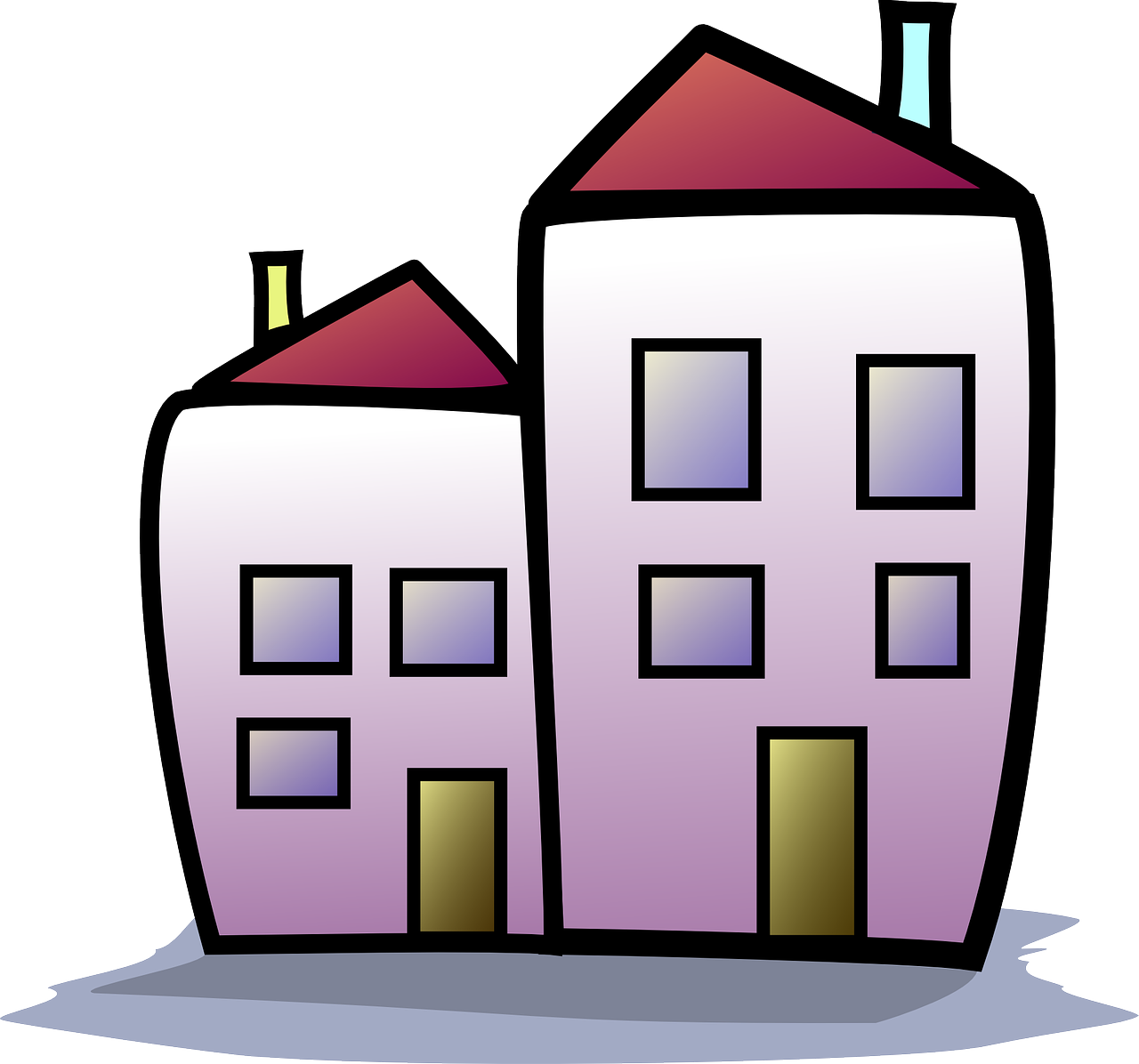 If you are looking for investment properties to rent, remodel or create additional streams of income for yourself, our professional real estate agents are there. We will find just what you are looking for, negotiate the best deal possible for you, and navigate the complicated process of closing on your property.
Easy Button Properties, LLC. is a limited liability company in good standing registered in Missouri.
Owner is a licensed real estate agent in Missouri and Kansas.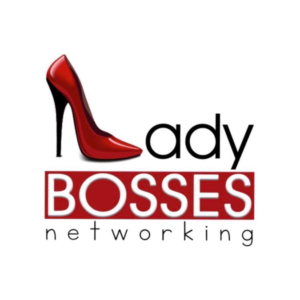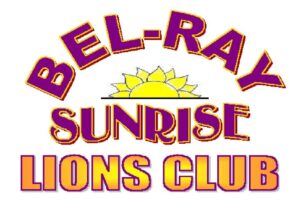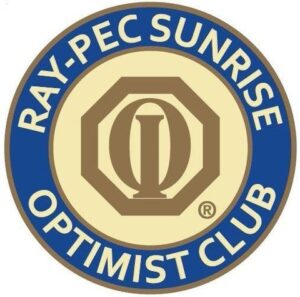 Contact us today for a no-obligation offer.